Human Trust Protocol
Billions of users on the Internet interact with each other every day on messengers, online communities, social networks and peer-to-peer marketplaces, making contact with people they never met let alone trust.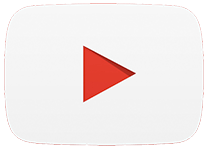 WATCH VIDEO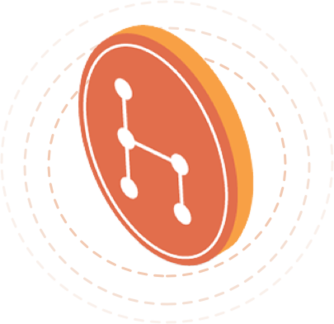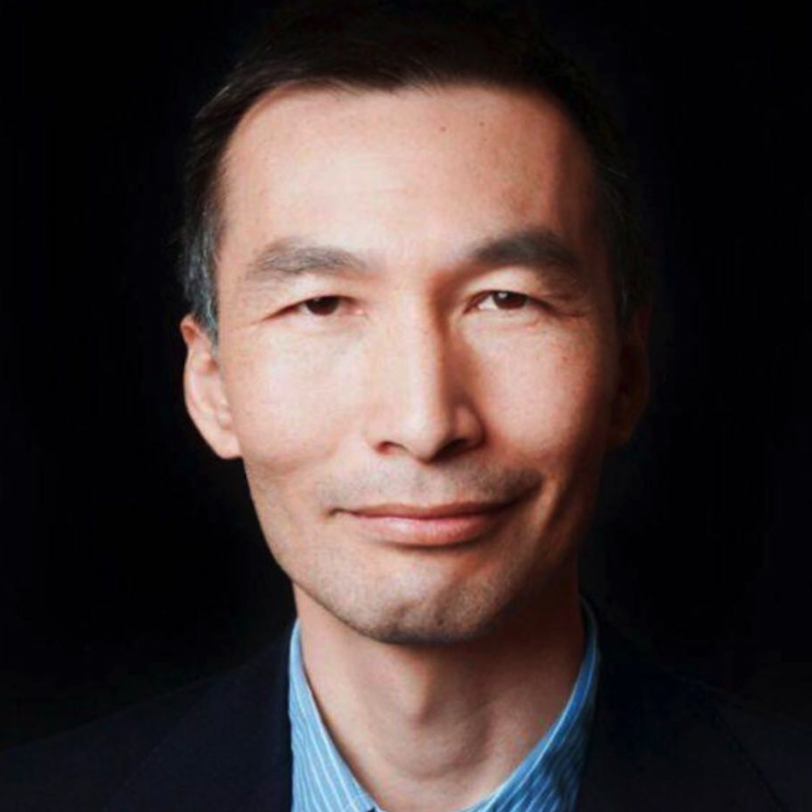 Eric Ly
Founder, CEO
Co-founder, LinkedIn; four-time co-founder of internet companies; Stanford, MIT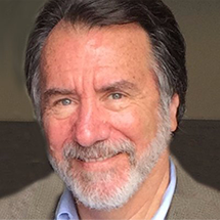 Rich Miller
CTO
Executive Vice President, General Magic; Architect & technology strategist; security, messaging technologies, cloud computing and big data; Stanford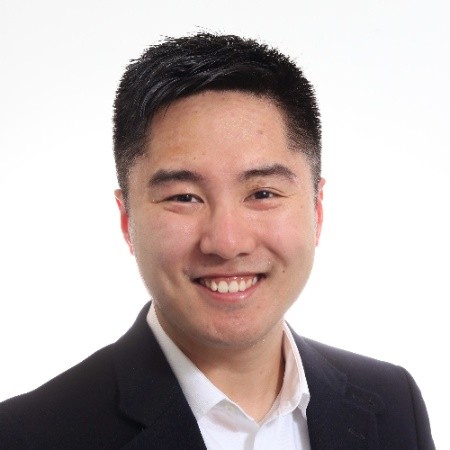 Kyle Wang
Head of Business Development
Venture Investor at Coinbar; Sr. Consultant at IBM Blockchain and Sales Tiger Team; Penn State University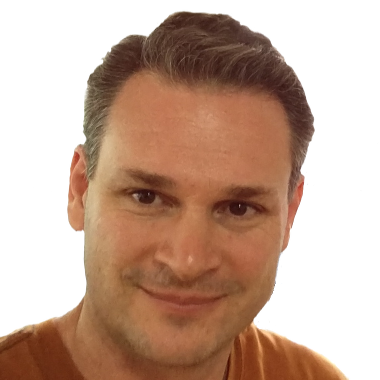 Mike Prince
Software Developer
Founder, Cryptomessaging.org; CEO/Founder of Mobido, Tempo AI (sold to Salesforce); YumYum Labs (sold to Cookpad); Cal Poly San Luis Obispo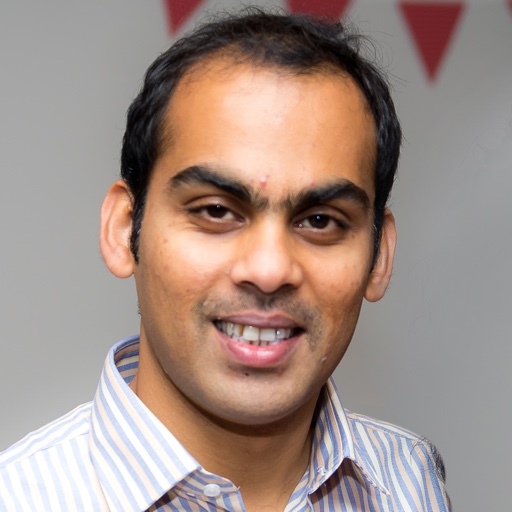 Arun Anjay Anantha Padmanabhan
Software Developer
Software Engineer, Presdo; Developer, Treo Solutions; Rochester Institute of Technology, Anna University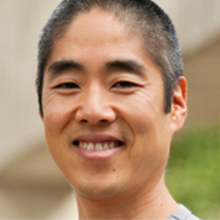 Miko Matsumura
Marketing Advisor
General Partner at Gumi Cryptos, Cofounder, Evercoin Exchange; Chief Java Evangelist, Sun; U. of Michigan, Yale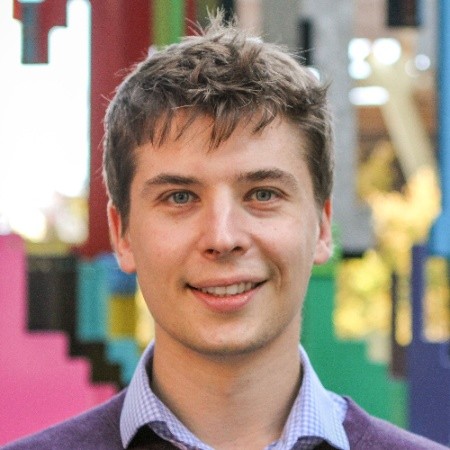 Nikolai Oreshkin
Chief Advisor
Managing Partner at Elysium Venture Capital; Founder of one of first ISPs in Belarus; Stanford, Belarusian State University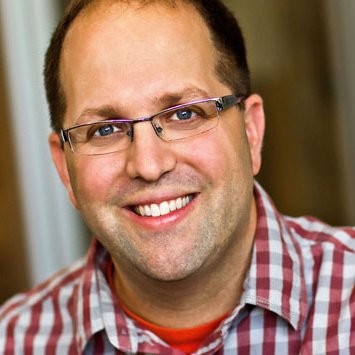 Josh Elman
Vice President, Robinhood, Partner, Greylock Partners, LinkedIn, Facebook, Twitter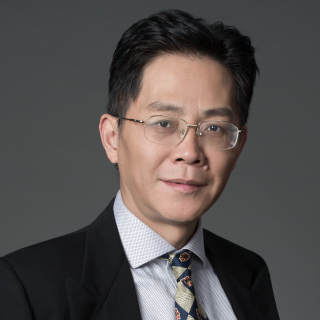 Bo Shen
Founder, Fenbushi Capital & GF Network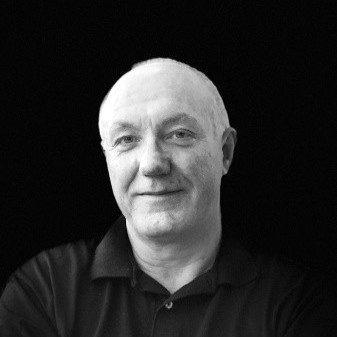 Keith Teare
TechCrunch founding team, Founder & Executive Chairman, Accelerated Digital Ventures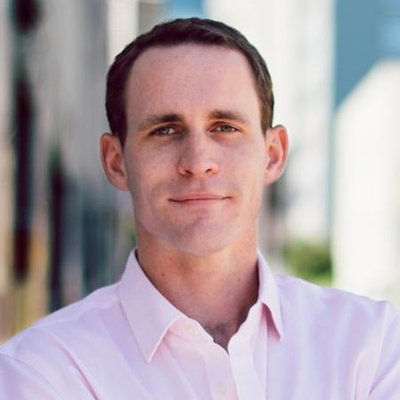 Will O'Brien
CEO & Co-Founder, BitGo, LP & Senior Strategic Advisor, Blockchain Capital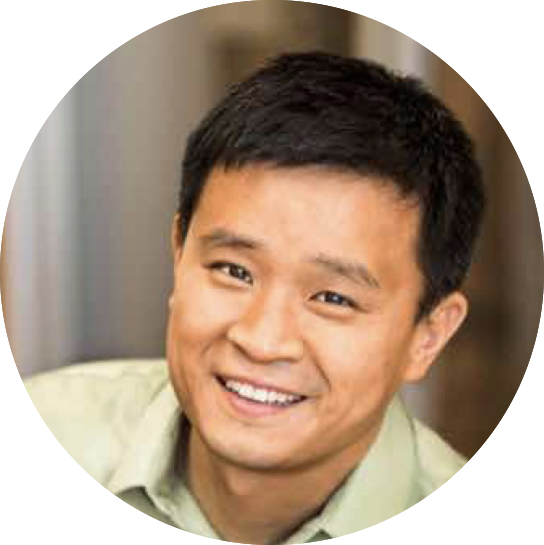 Howie Xu
CEO/Co-founder TrustPath, EIR of Greylock Partners, VP of BSN, Cisco, VMware, Stanford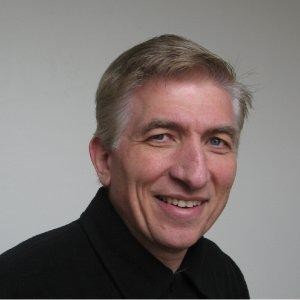 Samuel Smith
Chief Architect, ConsenSys Reputation AI Systems, Reputation Spoke Founder & Board Member, Sovrin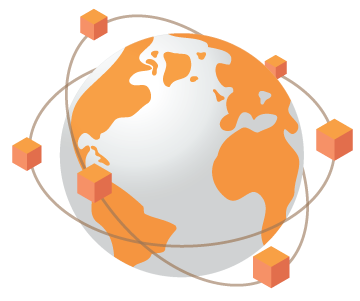 Trust leads to greater economic value
By securing trust and decentralizing reputation data on a blockchain, the Internet will offer greater economic value to users to gain more opportunities, command higher premiums for their products and services, and get more cooperation from others.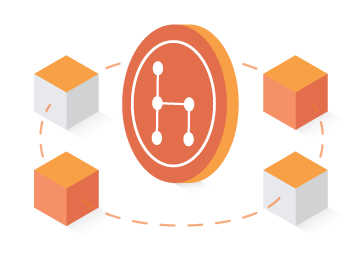 Earn trust through interactions
The Hub token lets users earn trust as a result of successful interactions. Selecting from a growing library of smart contracts for user interactions to transactions, users "stake" their success with tokens and build their reputation as the basis for trust.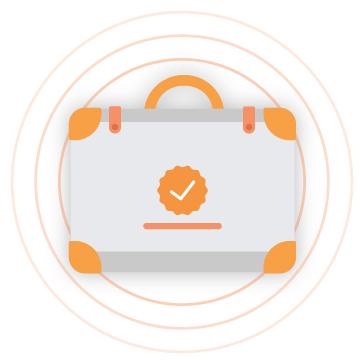 Portable, verifiable, owned by you
Portable across applications, verifiable with interaction histories, reputation data will be self-sovereign to you. You control how it is accessed by applications and communities. Trust becomes a "prediction market for human behavior".
Use Cases
The Human Trust Protocol has the potential to benefit every user on the Internet who engages with other users online.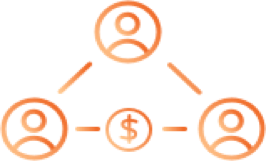 Sharing Economy & Marketplaces
Results of transactions between buyers and sellers convey the trustworthiness of participants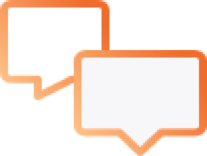 Social Networks & Messengers
Everyday interactions in messaging and forums enables trustworthiness of users and content to be better understood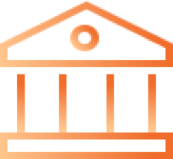 Fintech
Credit scoring for lending and risk assessment for insurance are measures of trustworthiness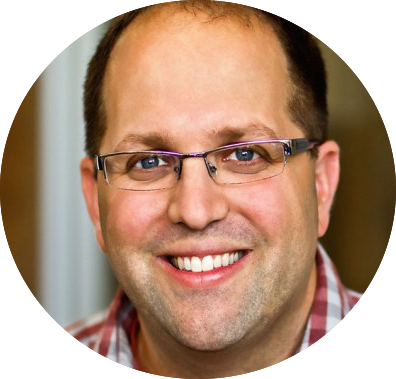 Trust and reputation have been integral to the internet ever since the first days of eBay and LinkedIn. I'm excited about the opportunities that can emerge from this decentralized trust protocol.
Josh Elman
Partner at Greylock; LinkedIn, Facebook, Twitter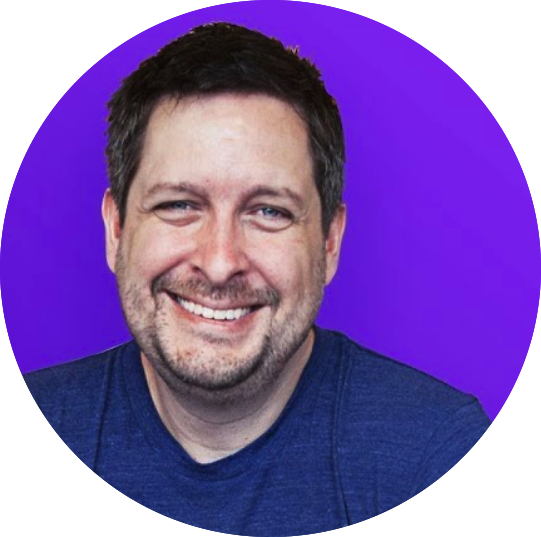 We're excited to work with Hub to bring more trust and transparency to the blockchain startup landscape.
Jager McConnell
CEO of Crunchbase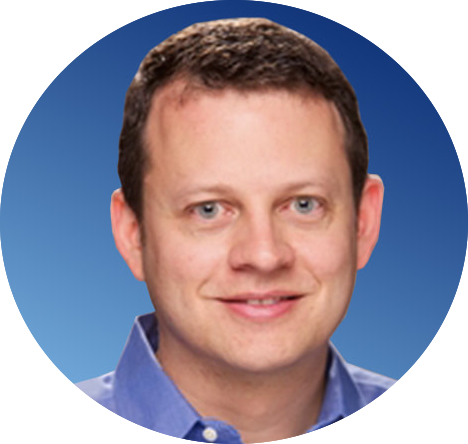 At Facebook, we knew that fostering trust was essential to the platform's success. What Hub is doing will create enormous value. I'm excited to see a decentralized approach to trust and a token economy built around it
Greg Badros
Former Facebook VP Products and Engineering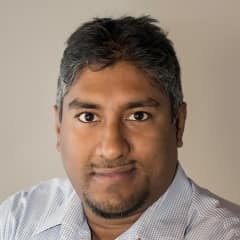 We look forward to working with a team that shares our focus on identity and trust in the digital age.
Vinny Lingham
CEO of Civic
ICOHub - reputation system for ICO marketplace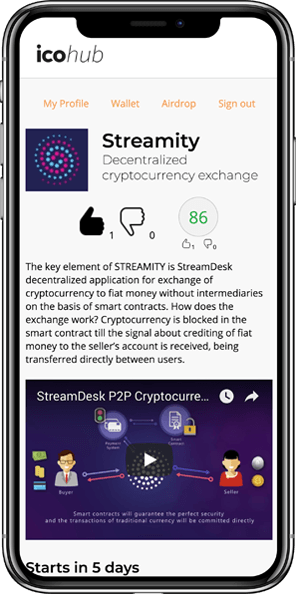 Hub partners with Crunchbase to deliver ICOHub, a reputation system for the ICO marketplace enabled by HTP. This service brings more trust and transparency to ICOs while rewarding you for correctly endorsing the trustworthiness and success of ICO projects.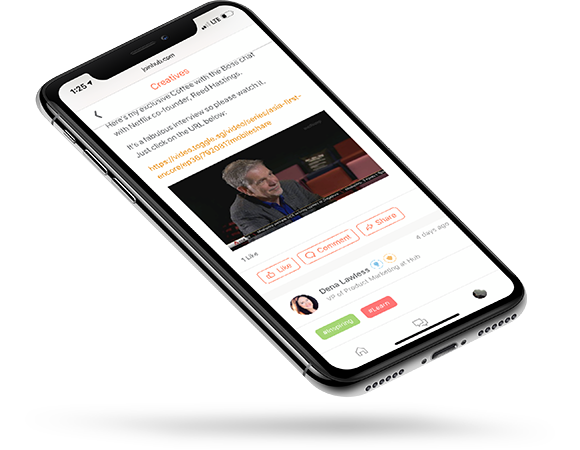 Introducing the Hub app, a professional network where users connect in communities and marketplaces. The app integrates with the Human Trust Protocol to deliver an unprecedented level of trustworthy engagement and opportunity.

Available Q4.
For Developers
Contribute & mine tokens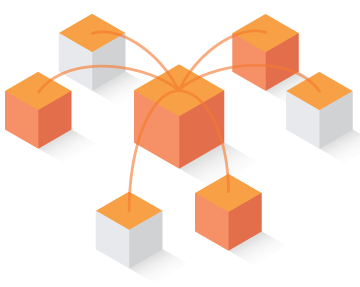 Develop new interactions
Users will want to build their trust in many different domains and applications. Join the community and mine tokens by publishing tasks that users will use while earning their reputation at the same time.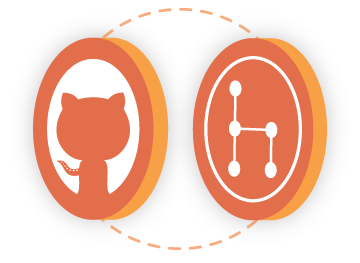 GitHub project
Access the Hub GitHub project to look at code samples, participate in the community, develop tasks, and earn Hub tokens.
Senior Ruby on Rails Engineer
We are looking for a Senior Ruby on Rails Engineer to join our growing Engineering team and build out the next generation Group App for Professional Communities. The ideal candidate will have significant experience in developing scalable applications. We're looking for someone who is interested in building social networking and messaging solutions. Apply here
iOS Engineer
Do you have solid mobile development skills and an intuition for good design and experience shipping world-class, simple user experiences? We're looking for an iOS engineer who will participate in architecting front-end mobile experiences and translating them into high-quality, maintainable implementations. Expertise in Swift, Objective-C, and Xcode is a must. You also have a good intuition for good UX and experience in implementing analytics. Apply here
Blockchain Developer
We're looking for a Blockchain Developer to help architect and implement a public and decentralized blockchain to bring this technology to the mainstream. This developer will work on blockchain, smart contracts, cryptocurrencies and wallets. Command of the latest blockchain technologies and cryptographic techniques is required. Apply here
These are full-time positions. Certain positions are only available in our Silicon Valley office. Other positions can be remote. We are not seeking interns at this time.