Human Trust Protocol
Billions of users on the Internet interact with each other every day on messengers, online communities, social networks and peer-to-peer marketplaces, making contact with people they never met let alone trust.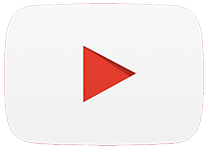 WATCH VIDEO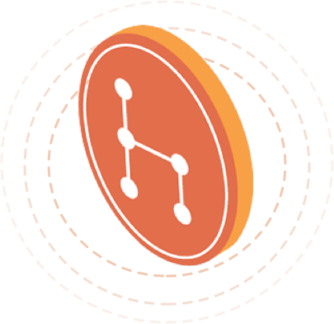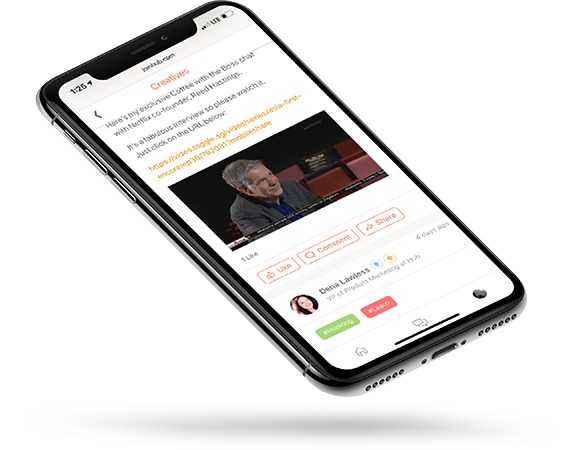 Hub Platform: Global Trusted Communities
Join the Hub communities & events platform to connect with changemakers, experts and professionals based on trust and referrals. Join for free and get $50 in rewards.

The platform integrates with the Human Trust Protocol and brings trustworthy engagement.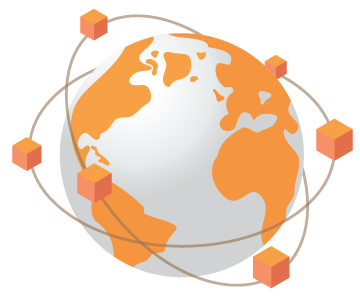 Trust leads to greater economic value
By securing trust and decentralizing reputation data on a blockchain, the Internet will offer greater economic value to users to gain more opportunities, command higher premiums for their products and services, and get more cooperation from others.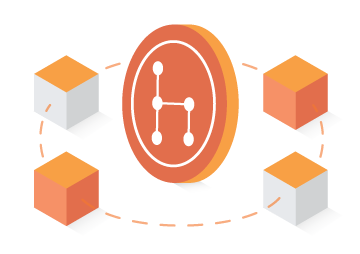 Earn trust through interactions
The Hub token lets users earn trust as a result of successful interactions. Selecting from a growing library of smart contracts for user interactions to transactions, users "stake" their success with tokens and build their reputation as the basis for trust.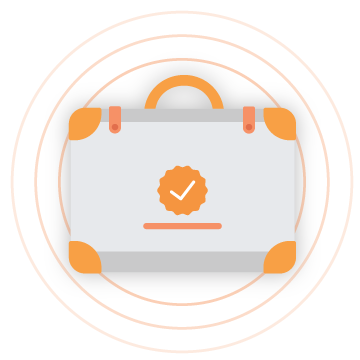 Portable, verifiable, owned by you
Portable across applications, verifiable with interaction histories, reputation data will be self-sovereign to you. You control how it is accessed by applications and communities. Trust becomes a "prediction market for human behavior".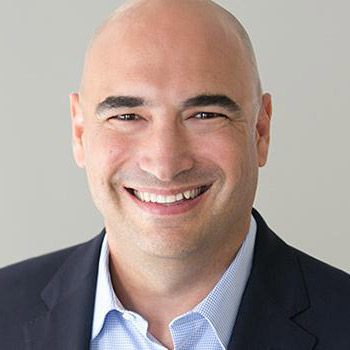 Josh London
CMO, Reuters, CMO, IDG Communications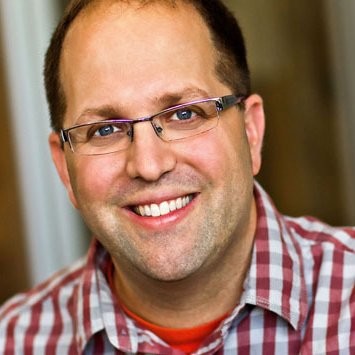 Josh Elman
Vice President, Robinhood, Partner, Greylock Partners, LinkedIn, Facebook, Twitter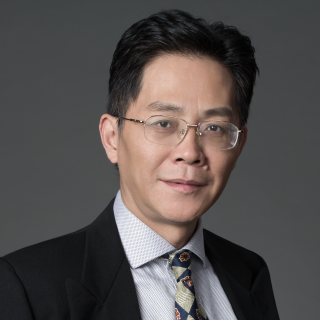 Bo Shen
Founder, Fenbushi Capital & GF Network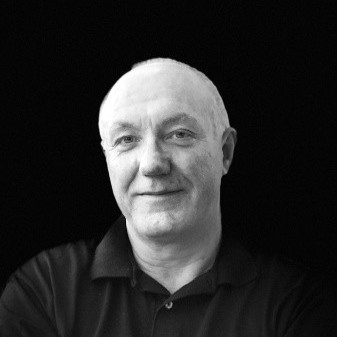 Keith Teare
TechCrunch founding team, Founder & Executive Chairman, Accelerated Digital Ventures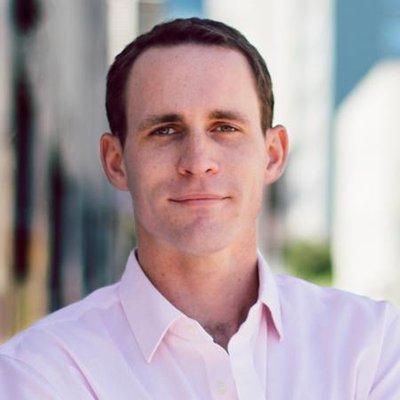 Will O'Brien
CEO & Co-Founder, BitGo, LP & Senior Strategic Advisor, Blockchain Capital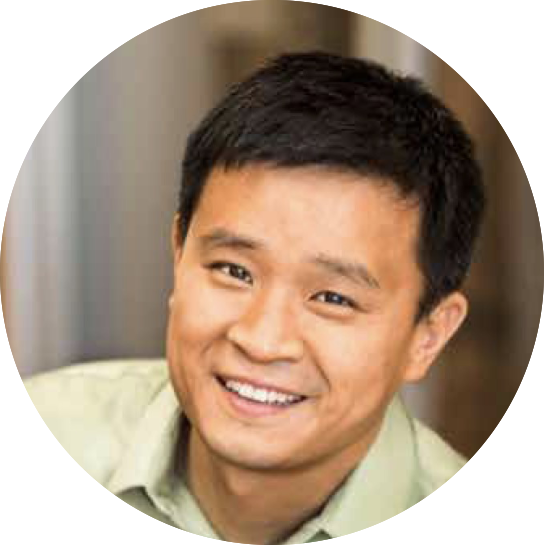 Howie Xu
CEO/Co-founder TrustPath, EIR of Greylock Partners, VP of BSN, Cisco, VMware, Stanford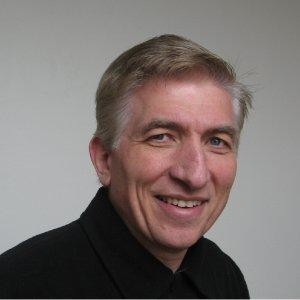 Samuel Smith
Chief Architect, ConsenSys Reputation AI Systems, Reputation Spoke Founder & Board Member, Sovrin
For Developers
Contribute & mine tokens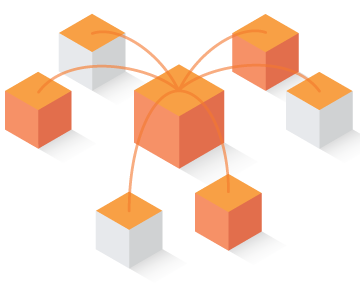 Develop new interactions
Users will want to build their trust in many different domains and applications. Join the community and mine tokens by publishing tasks that users will use while earning their reputation at the same time.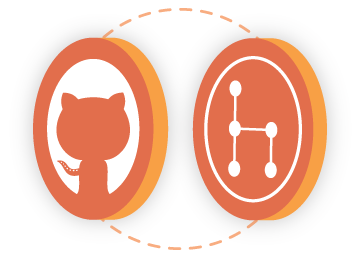 GitHub project
Access the Hub GitHub project to look at code samples, participate in the community, develop tasks, and earn Hub tokens.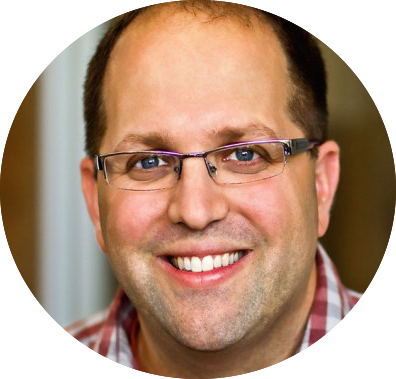 Trust and reputation have been integral to the internet ever since the first days of eBay and LinkedIn. I'm excited about the opportunities that can emerge from this decentralized trust protocol.
Josh Elman
Partner at Greylock; LinkedIn, Facebook, Twitter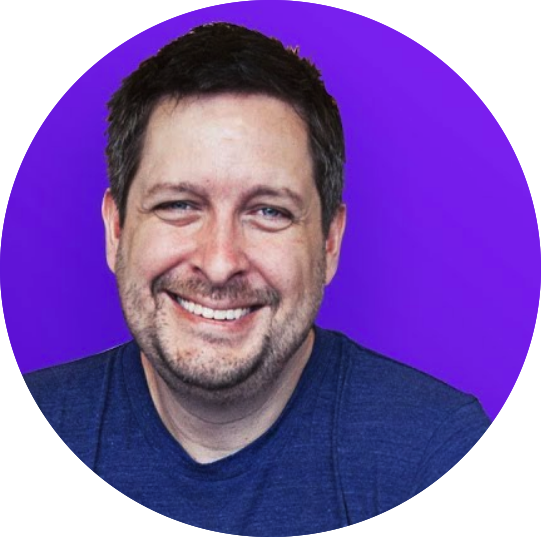 We're excited to work with Hub to bring more trust and transparency to the blockchain startup landscape.
Jager McConnell
CEO of Crunchbase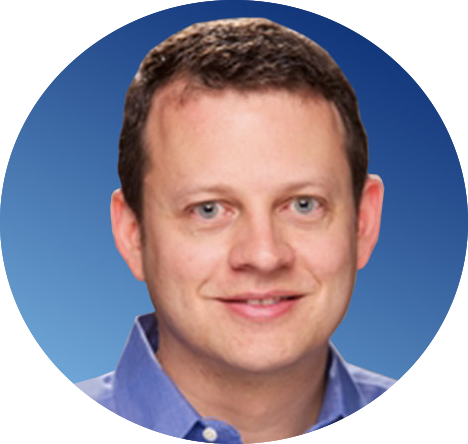 At Facebook, we knew that fostering trust was essential to the platform's success. What Hub is doing will create enormous value. I'm excited to see a decentralized approach to trust and a token economy built around it
Greg Badros
Former Facebook VP Products and Engineering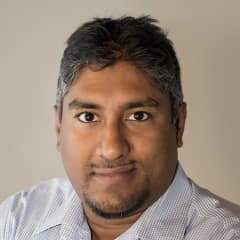 We look forward to working with a team that shares our focus on identity and trust in the digital age.
Vinny Lingham
CEO of Civic